BMC Returns to Southern Africa
Positive Sports Solutions is proud to announce that they have been appointed as the exclusive importer and distributor for the South African and SADC region by BMC.
To effectively address existing opportunities in Southern Africa, BMC, the Swiss premium performance, cycling brand has taken an important step to appoint an established distributor within the Southern African market. Growth and continued support are key strategic goals for BMC and investing in a strong, service-oriented South African and SADC retailer network through a partner is paramount to grow and strengthen the brand.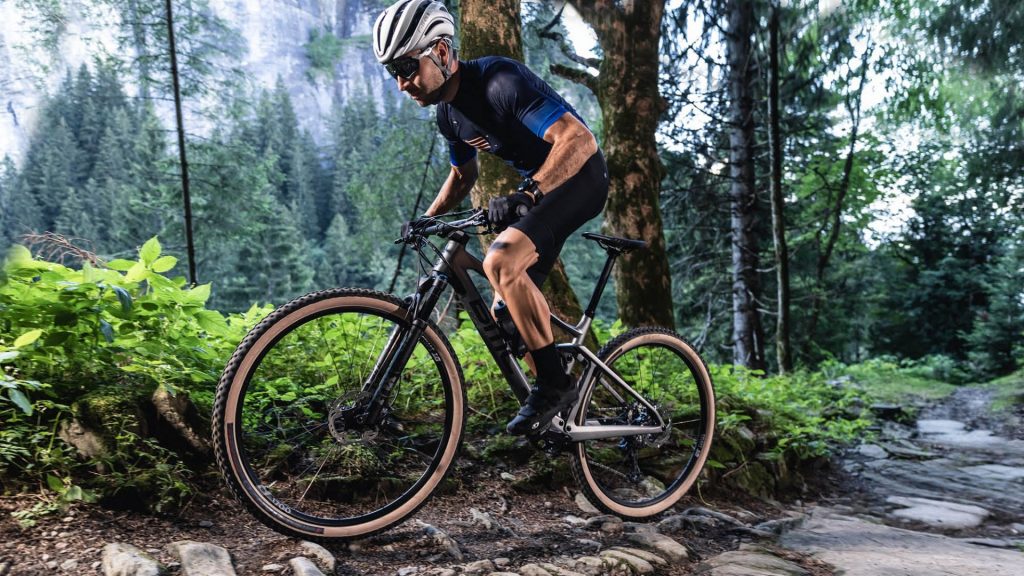 "We are incredibly excited to re-launch BMC in South Africa, incl. SADC, with Positive Sports Solutions as a distribution partner. Their passion and dedication to the core values of the brand are evident. Given the global cycling boom and related challenges in the supply chain, a step-by-step introduction of new bikes is to be expected."
– Marcel Emmenegger, BMC Director of Sales – Distributor Markets
The appointment follows a period of intense due diligence to ensure that a partner with aligned values and a passion for the brand and cycling industry was found. Positive Sports Solutions has been distributing brands such as Supacaz, Westfalia Bicycle Racks, Token Products, Luck Cycling shoes, Controltech components, Gipiemme wheels, TUFO tyres, Treefrog suction-mount bicycle racks and Herschell lubricants, and has proven itself to be a key player in the market, with a driven team of keen cyclists.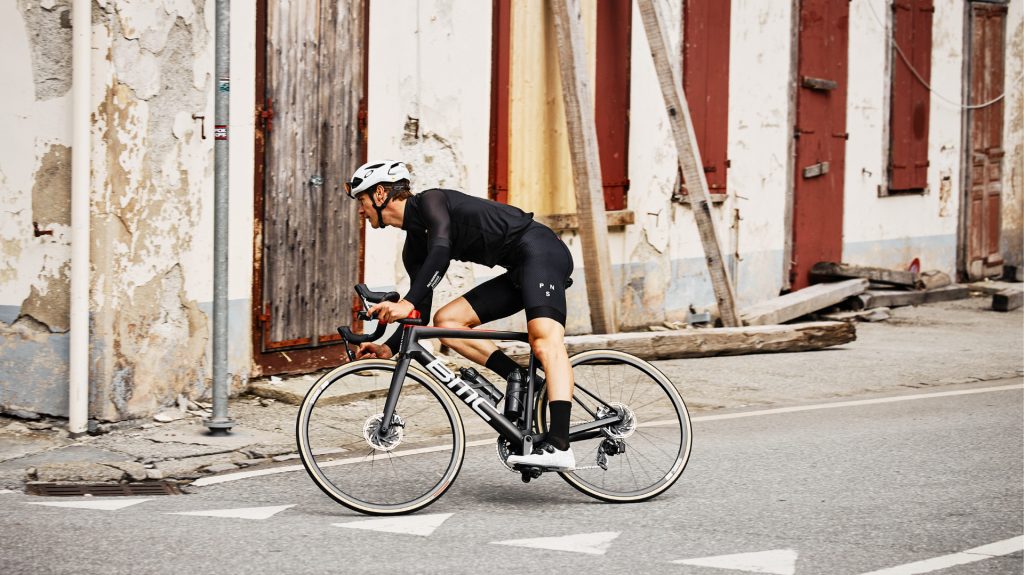 "We at Positive Sports Solutions are honored to have this opportunity to import and distribute one of the most premium and exclusive bicycle brands on the planet, and will execute the best level of service through our qualitatively selective BMC retail partners."
– Dylan Girdlestone, Positive Sports Solutions Marketing & Sales Manager
Dealers and Stock
The first shipment of bikes is on its way with only a very limited amount models and sizes available. More bikes will follow over the next couple of months until the first big shipments start arriving from March 2022. This will be followed by more models arriving in June 2022 through to December 2022.
A full list of BMC Specialist Retail Partners can be found HERE.
Warranty and support for existing BMC owners
BMC will remain responsible for all warranties in respect of its products, and Positive Sports Solutions will handle all warranty queries through the newly appointed BMC retail partners. All current BMC owners must please register their current BMC bicycles on our warranty portal. Please follow THIS link to do so. All current support or warranty queries relating to BMC products can be sent to info@positivesportssolutions.co.za
For further updates, please follow Positive Sports Solutions on Facebook and Instagram.