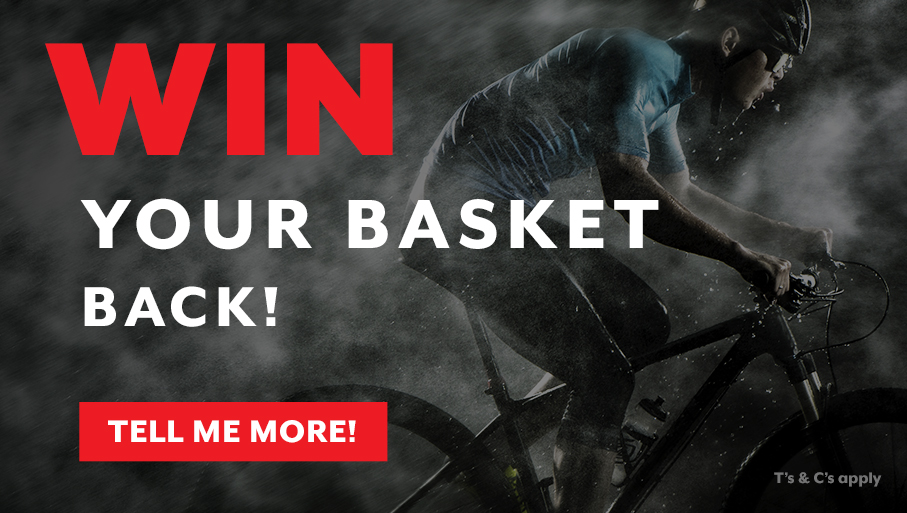 SPECIALIST IMPORTER AND DISTRIBUTOR OF INTERNATIONAL SPORTS-RELATED GOODS
Our mission is to create strong, lasting partnerships with top global brands, and in turn, offer the highest quality goods to the Southern African Development Community. To date, we have established relationships with brands from across the globe, including; Spain, the USA, Germany, Czech Republic, and Italy.

FREE DELIVERY ON ORDERS OVER R 500

FINANCE OPTIONS AVAILABLE
BIKES
All head bikes are designed and manufactured in accordance and within the UCI Constitution and Regulations for equipment to be used in competition across the different cycling disciplines.
WHEELS
High-performance Road, Track & MTB wheels.
COMPONENTS
Bike components that have been engineered with precision to last!
BIKE CARRIERS
A bike carrier that fits any bicycle onto virtually any vehicle or trailer, without the need for a tow bar, roof rack, or even a single tool.
ACCESSORIES
Making you look great!
BRAND GUARANTEES & WARRANTIES
All products are backed by their international counterpart's brand guarantees / warranties and have quick,local backup services that are honoured by Positive Sports Solutions.