BRAND GUARANTEES & WARRANTIES
All products are backed by their international counterpart's brand guarantees / warranties and
have quick,local backup services that are honoured by Positive Sports Solutions.
SPECIALIST IMPORTER AND DISTRIBUTOR OF INTERNATIONAL SPORTS-RELATED GOODS
Our mission is to create strong, lasting partnerships with top global brands, and in turn, offer the highest quality goods to the Southern   African Development Community. To date, we have established relationships with brands from across the globe, including; Spain, the USA, Germany, Czech Republic, and Italy.

FREE DELIVERY ON ORDERS OVER R 500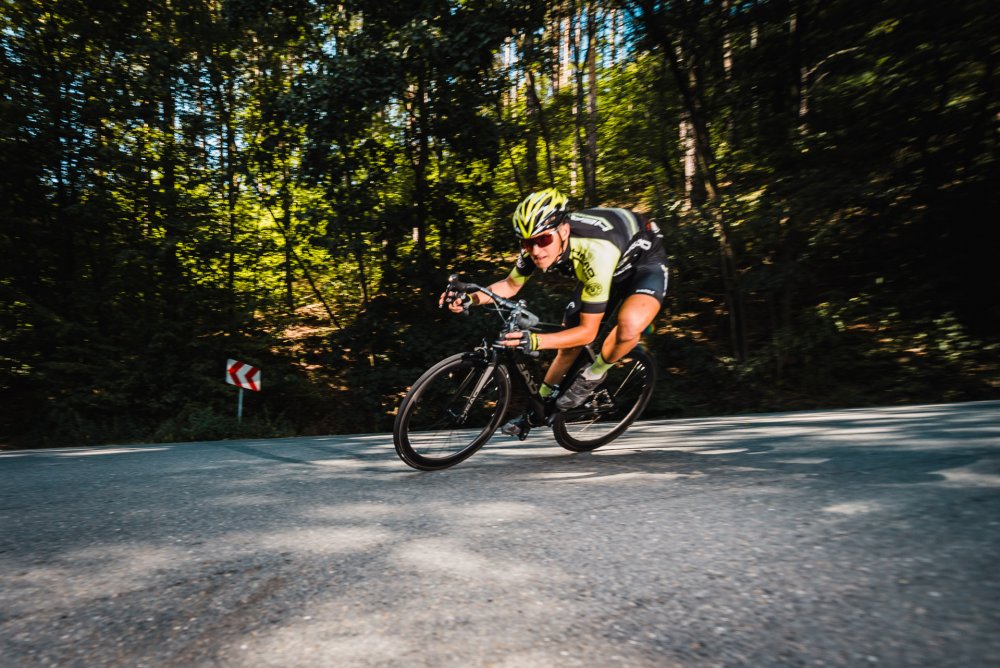 The Top 5 Road Bike Brands in South Africa Whether you're a first timer or an experienced road cyclist, companies like Positive Sports Solutions are good to have on speed dial, as they supply some high quality products from top international and local brands for this...