LYNETTE BURGER
Team Captain
Lynette started cycling at a later stage in her life, but has had a successful cycling career to date. Lynette is married with two kids and works at Token Cycling.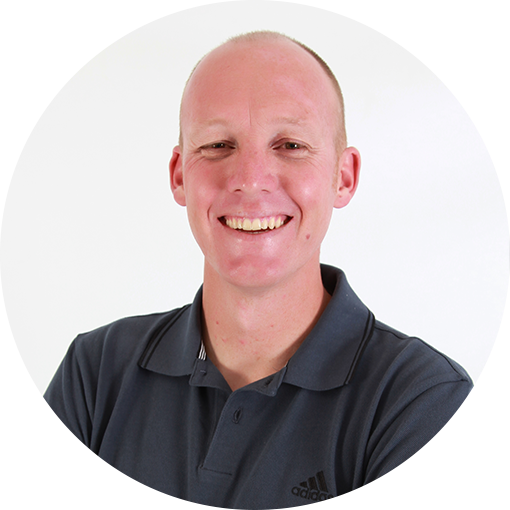 DAVID PIETERSE
Manager
David has been involved with management and mechanical work for cycling teams over the last 25 years. He currently works for Positive Sports Solution as a product and technical support manager.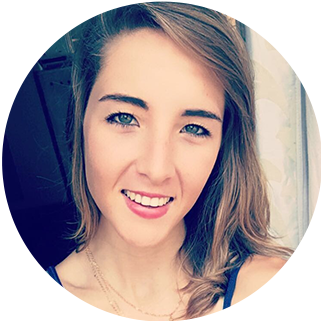 KIM LE COURT
Team Member
Kim currently holds the ladies' Cape Town Cycle Tour title and represented Mauritius at the 2018 Commonwealth Games road race.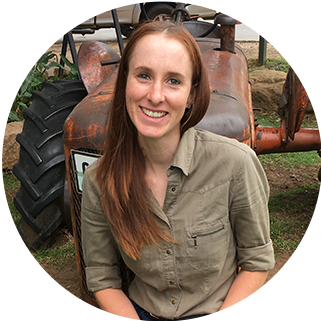 CARLA OBERHOLZER
Team Member
Carla holds the SA National Road Champ title and, along with her husband, owns and runs the Artist Café in Clarens, Free State.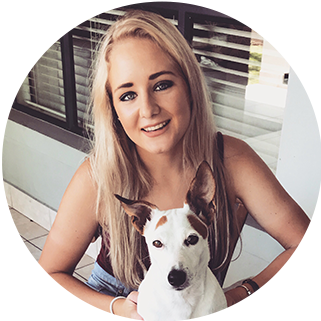 HEIDI DALTON
Team Member
Heidi grew up in a cycling family; with her parents owning two bike shops and her sister racing by her side when they were growing up.