Carla Oberholzer, South African Road Champion title holder and Demacon Ladies team rider, took some time to chat to us about how she got into cycling and why Clarens is her favourite place to cycle.
How did you get into cycling?
I started cycling at the age of 17 after I didn't fully recover from a gymnastics injury and my dad, who had always been a keen cyclist, encouraged me to give cycling a try. I raced for a couple of years but then quit in my third year of studying in 2009.
I restarted in 2013 when Stefan, who is now my husband, and I started dating again and he got me back onto the bike. I didn't want to race competitively and we rode MTB for more than a year. I decided to race Fast One just for fun and then slowly but surely the bug bit and it became more serious, until I raced a full calendar again.
What advice would you give young female cyclists?
I think cyclists in South Africa are very entitled. So I would advise them to not be afraid of putting in the hard miles and working their way up the ranks, instead of expecting everything to be handed to them once they've managed to win one u/16 or junior title.
Secondly, I want to encourage them to not just settle for mediocre results, such as finishing in the bunch, but rather to aim at podium positions and winning races. They shouldn't lower their standards or level of aspirations just because other people aren't willing to rise up.
Who is your hero and why? Either cycling-related or not.
I don't have just one hero. To me, a hero is anyone doing everyday jobs or tasks with something extraordinary to give. Like the cashier working Christmas Eve who still manages to smile. Or the great grandmother who works two jobs to take care of her children and grandchildren. Ordinary people doing extraordinary things in everyday life, those are the true heroes.
What do you love most about cycling?
I think the thing I love the most about cycling is that you can set goals and work hard to achieve them. That gives me great joy. And the fact that you can almost never achieve it all. There will always be another interval session to smash, a PB to squat, a new race to win. There is always another challenge out there.
Where is your favourite place to cycle and why?
My favourite place to cycle is at home in Clarens, Free State. This is where I love to ride my bike with Stefan, where I feel like I am alive and where I feel I have purpose. I love the mountains and the quiet roads and the friendly people.
Bust one cycling myth.
Training harder will make you faster. Not true. Training smarter will make you faster.
What is your greatest strength off the bike?
I am a driven person and if I want to do something, I normally find a way to do it. Although this is a strength, it can also be a weakness and I sometimes need to just relax a little bit.
What is your greatest weakness off the bike?
Mmm, food! I love to eat. Pizza, chocolates, cake and milkshakes are my biggest weaknesses. Oh, and hot chocolate! But I also love a plate of home-cooked food, especially vegetables.
What's your advice on handling stress and pressure?
I handle stress and pressure in two ways. Firstly, with faith and prayer, which have carried me through so much! Secondly, with a great support structure, of which Stefan plays a huge part. He knows me exceptionally well, when to push me and when to back off. A person like this is of immense value in any athlete's life!
Tell us something we don't already know about you!
I don't really drink any alcohol or follow a strict nutrition plan. I might have the odd whiskey once in a blue moon and I pretty much eat as I feel on a day-to-day basis.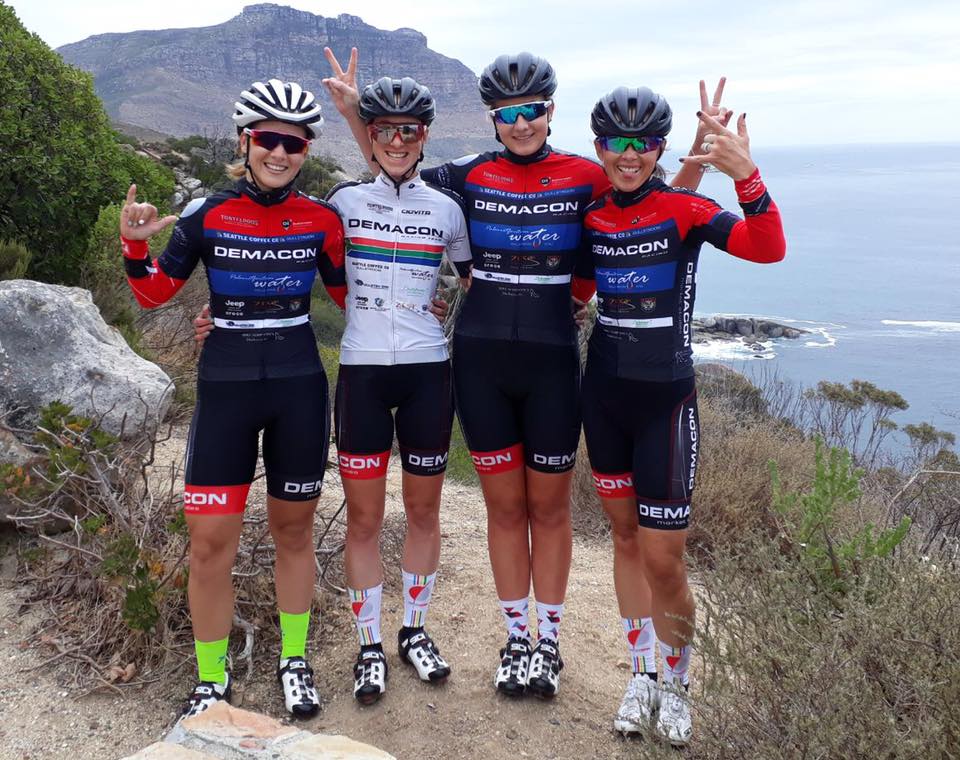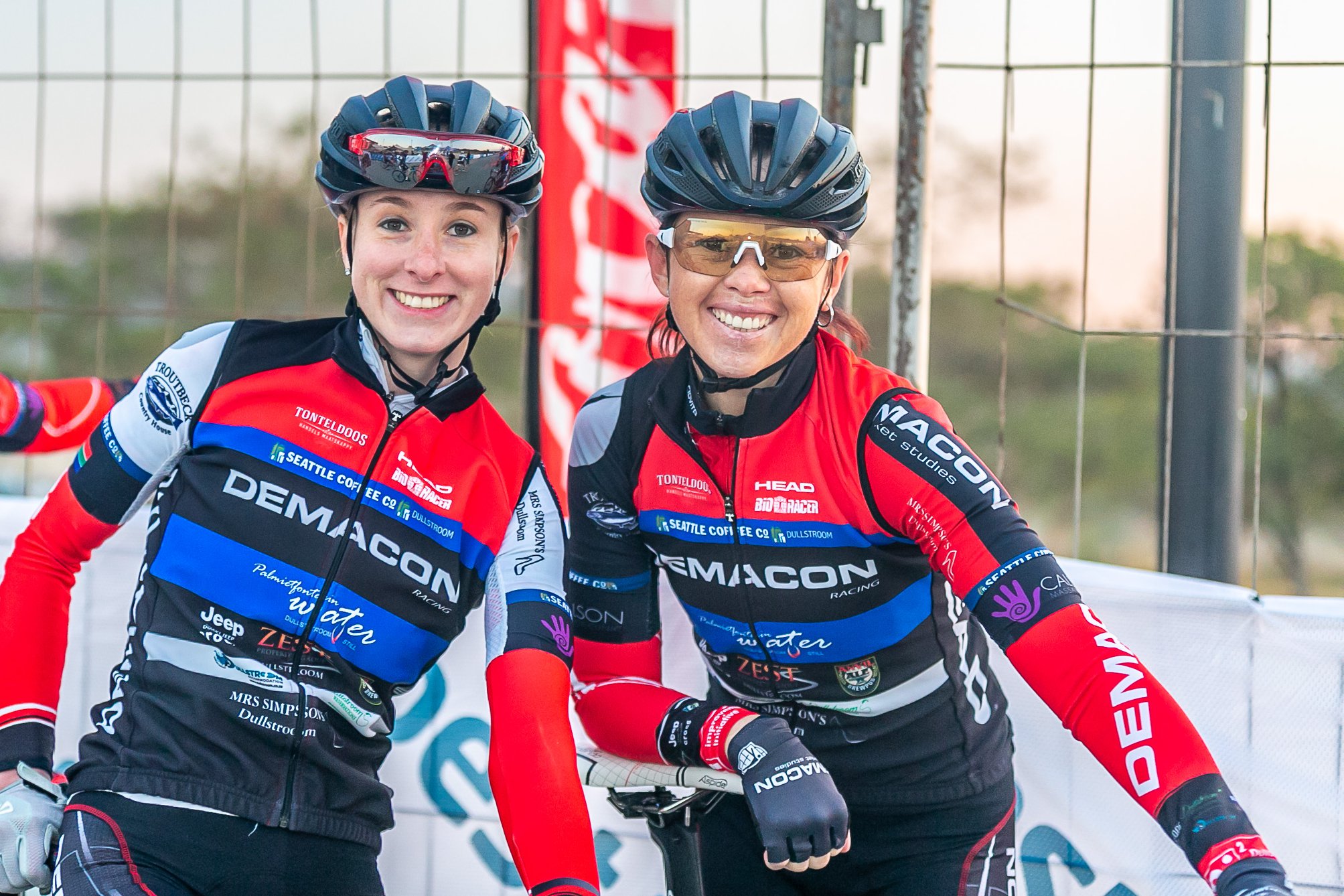 Image Courtesy of Jock Classic